Home
Vision
To faithfully raise up disciples of Jesus Christ.
Mission
To glorify God by knowing, loving, living and serving Him as a unified body, impacting the world for Christ.
---
SRBC Community Ministry Center Update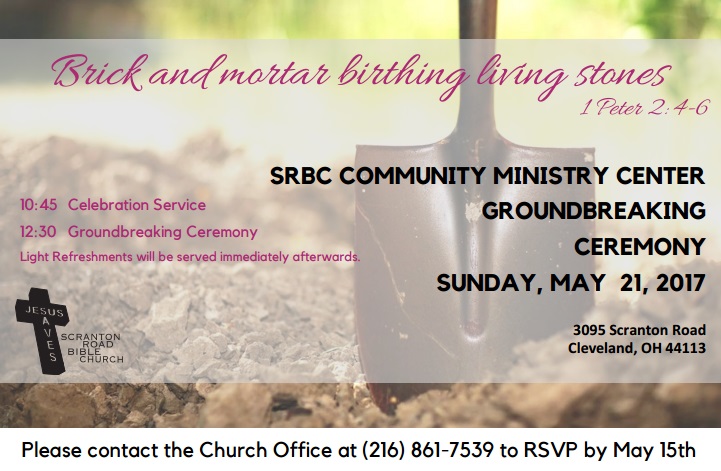 ---
Vacation Bible Camp at Parkside Church
June 12-16, 2017
9am-noon
At Upward Bound, children will be introduced to the one true Lord and Savior, Jesus Christ. They'll learn of Christ's astonishing incarnate journey from the courts of heaven to the cross to win our salvation. They'll discover how they can be saved from their sins and begin their own "upward bound journey" of living and walking for Christ all their lives.
All children in Kindergarten-5th grade (completed) are invited to attend.
Cost is $5/family and scholarships are available.